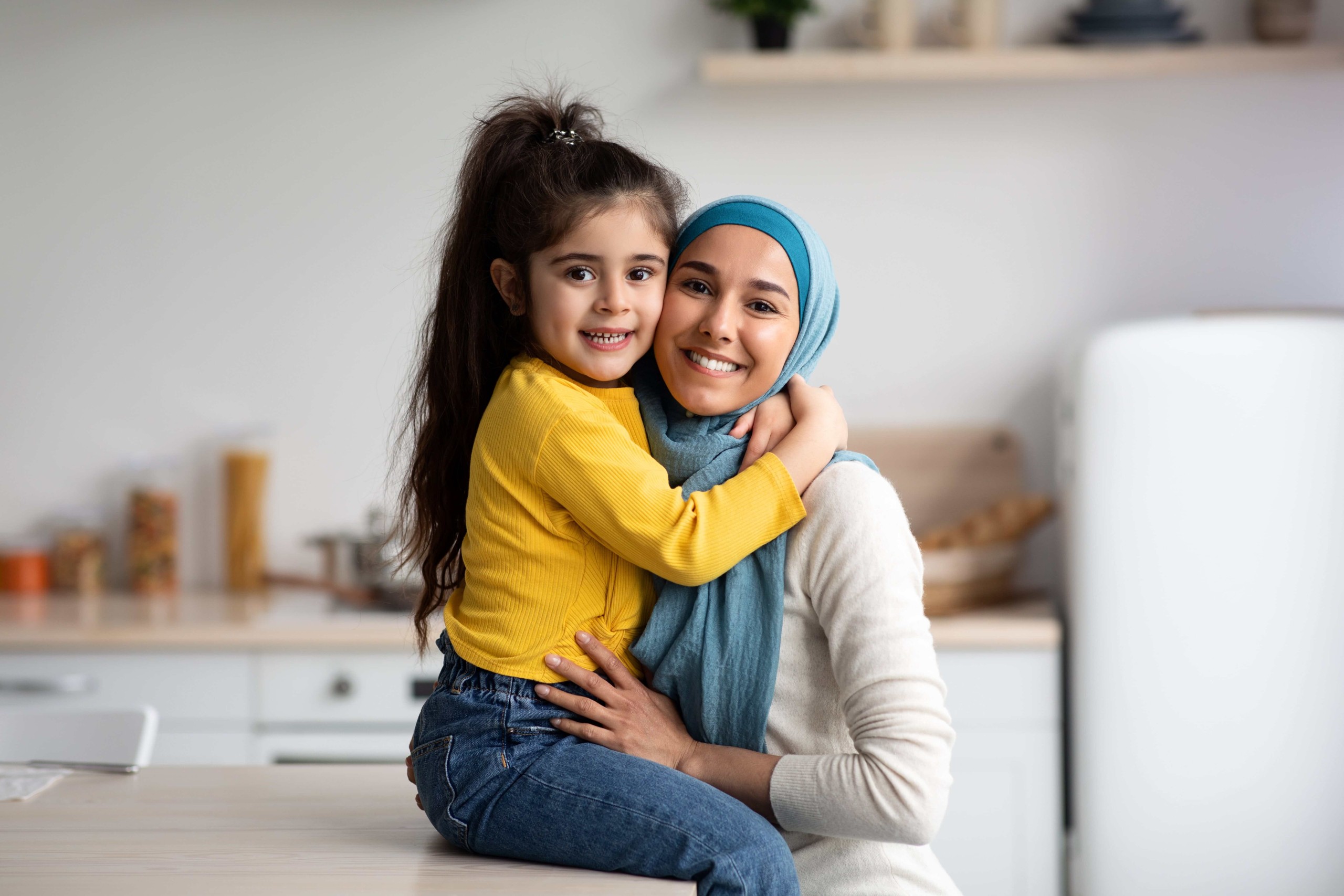 Visitation Privileges is Also Called Parenting Time
When a judge grants sole physical custody to a parent, the judge will usually grant reasonable visitation privileges, also called Parenting Time, to the noncustodial parent. Generally, visitation orders will include the visiting days and times, other details about pickup and drop-off times, who will be transporting the children, and where the visitation may take place.
Besides regular visits, there may also be special considerations for the noncustodial parent, such as when school is out, holidays, special family events, birthdays, and vacations. For example, a visitation schedule may include that when children stay with one parent on Thanksgiving, they will say with the other parent on Christmas day.
If there is a concern about the safety or well-being of the children with the noncustodial parent, such a history of drug use or domestic violence, then supervised visits may be ordered. These visits are usually ordered with a professional supervised visitation provider either at their facility or at other agreed-upon locations. However, supervised visits may also occur with agreed-upon (or court-ordered) neutral third parties who meet the qualifications for a non-professional supervisor who agrees to follow the rules of supervised visits.
What if Both Parents Agree to a Visitation Schedule?
If all parties are willing to cooperate and compromise, parents can work out their parenting agreement, including legal custody, physical custody, and visitation schedules. Unless there is a concern regarding the safety of the children, a family court judge will usually agree to the conditions set by the parents.
The agreed-upon arrangement becomes the court order that the parents must then follow. Most orders that result from the parents' agreement include provisions that allow them flexibility with the schedule. When the parents disagree on the schedule, then the requirements of the order will be in effect.
At the Law Offices of Tracy Duell-Cazes or TDC Family Law, we understand how difficult it can be to create a Parenting Plan after a divorce, especially a contentious proceeding. Therefore, we work with our clients to help create a Parenting Plan that is fair and agreeable to everyone while protecting the rights of our clients and their children. If discussion and compromise are not effective, Tracy will go to court and work toward the best possible outcome.
Changes to Visitation
Visitation orders are rarely final after the first order is written. Agreed-upon terms may be unworkable, or there are changes such as work schedules, school or after-school programs, or other extra-circular activities. In addition, schedules are never static, and as the children get older, they have their own lives and commitments.
The parent who wishes to change the visitation portion of the order must file a motion. The parent filing the motion or legal request must show that the change is in the child's best interests. For example, if the change requested will change from shared custody to effectively sole custody with the parent, that parent will first have to show a change of circumstances sufficient to modify the order.
Virtual Visitation
COVID has had an impact on people all around the world. In the United States, California was one of the first places to be affected. The pandemic forced people into lockdown, and it cause some people to lose their jobs forcing people to move to find new employment. In the age of Zoom, the concept of virtual visitation became more common. It has seen widespread use in recent years as a way for a parent to stay connected with their child when they cannot be physically in the same place.
Virtual visitation grew in popularity with COVID, but it had been used for parents who are deployed overseas with the military or when a parent has to move away for reasons of employment or other family obligations, such as taking care of a sick parent. Virtual visitation has made it easier for a parent to maintain their visitation rights and follow a visitation schedule even when they are unable to physically be there.
Contact the Law Office of Tracy Duell-Cazes
Tracy Duell-Cazes handles cases and offers legal advice related to child custody and visitation. If you need help with anything related to child custody, visitation, or any related family law matters, call Tracy Duell-Cazes at 408-267-8484.